Social media in accounting? Sounds uncommon right? Well it is. We all have heard of utilizing social media in digital marketing business but not in accounting. But the fact is that social media plays a significant role in accounting industry as well as it expands the presence of the business in the market to a great extent. So, how to utilize social media in accounting? This is your concerning question right. Let's now talk about it here.
Smart tactics to use social media in accounting
Given is a list of some amazing ways that will help you utilize social media in accounting. So, have a look at them below.
Build group of CPAs or accountants
The first smart way to utilize social media is to make a group of professional accountants and build community with them. To expand your community, you can make groups on multiple social media channels like Facebook, Twitter and Instagram.
Accounting is an umbrella term containing different niches inside. How to show these niches altogether would be concerning part right? but fret not. Social media provides you an opportunity to highlight your firm's niche in the market to a large number of audiences across the world.
Do you feel the lack of audience in your business? If yes, social media would be your helping hand. On platform of your choice, you can connect with your audience by asking them questions and solving their queries on the spot. This is how you also build trust in them for your company.
Every social media platform offers you a simple poll function that becomes a great way to engage with your audience in a real time. Through poll, you can ask audience question and get answers from them. Moreover, a poll will be a great fuel for your blog post. So, make sure to create a poll related to accounting, bookkeeping, taxation and business finance.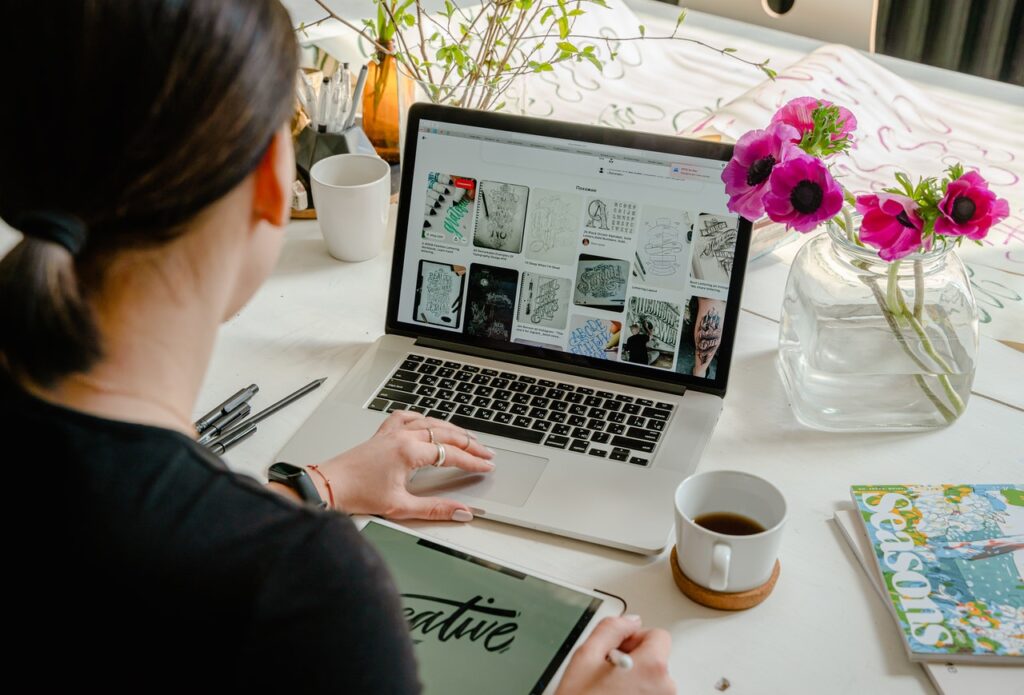 If you have knowledge in any particular accounting field then wait not to show it or share it with your audience. The more knowledge you will impart, the better community you will end up building with people around you.
Flaunting off fake personality just to attract audience attention towards your business may fetch you audience but doesn't generate leads. At the end, they will come to know your real personality. So, be honest in the way you're.
Final wordings
Social media is no more an option rather becomes a need for businesses of all types. You can also utilize social media in your accounting business if you want to achieve something out of it.