The term "commercial bank" is used to describe a bank that provides banking services to businesses, corporations, or individuals. The term "financial institution" refers to any business entity that offers its clients a wide range of products and services, including investment banking, insurance, asset management, credit cards, mortgages, etc.
The primary function of the commercial bank is to provide short-term loans to companies and individuals. These loans are called 'working capital' and can be provided as overdrafts, cash advances, or other forms of credit.
Financial Institutions
A financial institution is an organization that provides financial products and services to customers. It includes organizations such as savings & loan associations, mutual funds, life insurance companies, pension plans, brokerage firms, stock exchanges, credit unions, mortgage lenders, etc.
Advantages of Commercial Bank
Banks have many advantages over non-banking institutions in providing financial services. Some of these benefits include:
• Banks offer more flexible financing options than do non-bank providers. For example, banks often make working capital loans for longer periods (up to one year) than do non-banks.
• Banks are better able to assess risk because they have access to information about their borrowers. Non-bank providers usually rely on self-reported data from their customers.
• Banks typically charge lower interest rates than do non-bank financial service providers. This is true even though banks generally carry higher levels of risk than do non-bank entities.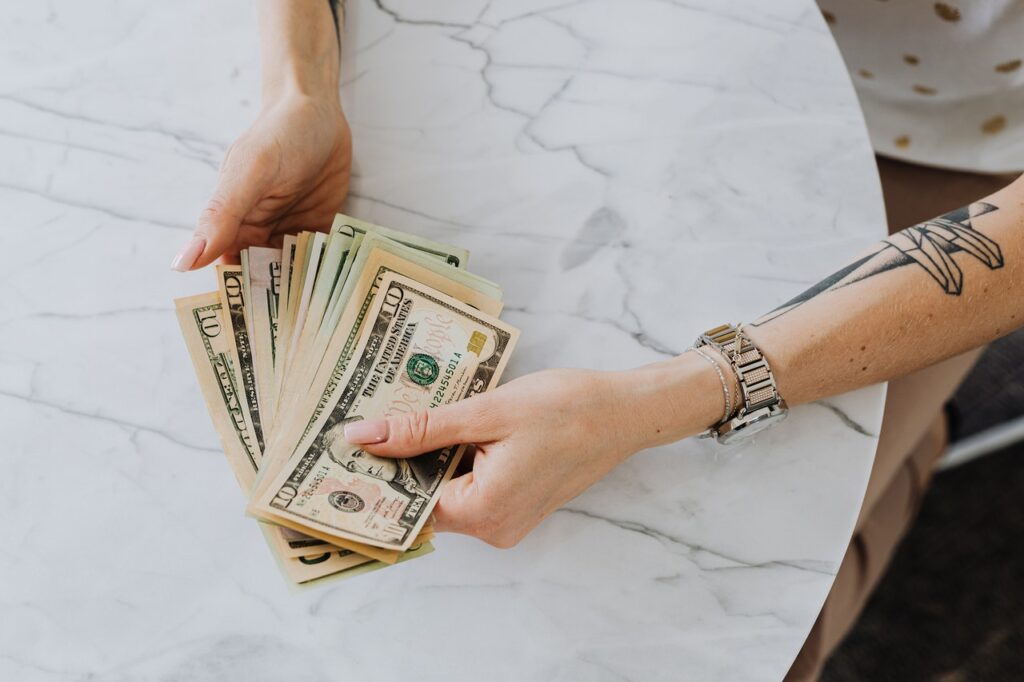 • Banks are regulated by government agencies that require them to maintain certain minimum standards of safety and soundness. In contrast, non-bank financial service entities are not subject to similar regulations.
• Banks typically have greater liquidity than do non-bank institutions. They also tend to hold large amounts of cash on hand at any given time.
• Banks are well-established and trusted institutions. Therefore, customers are less likely to experience problems with a bank when compared to non-bank providers.
Limitations of Financial institutes
The main problem with these financial institutions is the fact that they are too strict when it comes to lending money. Their regulations are very difficult to understand. They also have a lot of restrictions on how much money you can lend out. There are a lot of formalities involved, which make it hard to get your loan approved.
Financial institutions are restricted in their ability to borrow for dividend payments.
Since these institutions operate under government guidelines, they are bound by rigid lending rules.
The process is time-consuming due to the numerous documents involved.
Companies borrowing funds from financial institutions are restricted in their borrowing power since financial institutions nominate directors to the Board of Directors.