Profit is what tells you the overall performance of the company and loss tells you about the situation a business is in. Well, these two are quite significant factor in determining the overall performance of the business. And this is only possible when you have a profit and loss statement in your hand. Now most of the people don't know how to create a profit and loss statement. So, this blog is going to be quite beneficial if you're looking for a solution.
Without much ado, let's talk about the tips to create a reliable profit and loss statement.
Create a profit and loss statement with given effective tips
Calculate business revenue
Firstly, you need to calculate revenue of your business. To calculate revenue, you should have proper business record and data helping you calculate exact revenue of the business. For example, if you're preparing a weekly report, make sure to add data of that particular time period.
Calculate goods you've sold
Without selling any product, can you expect to generate revenue? If you have quality products, people will surely love to buy them. So, whatever amount of goods you have sold, make sure to calculate the amount that you've earned from the sold items.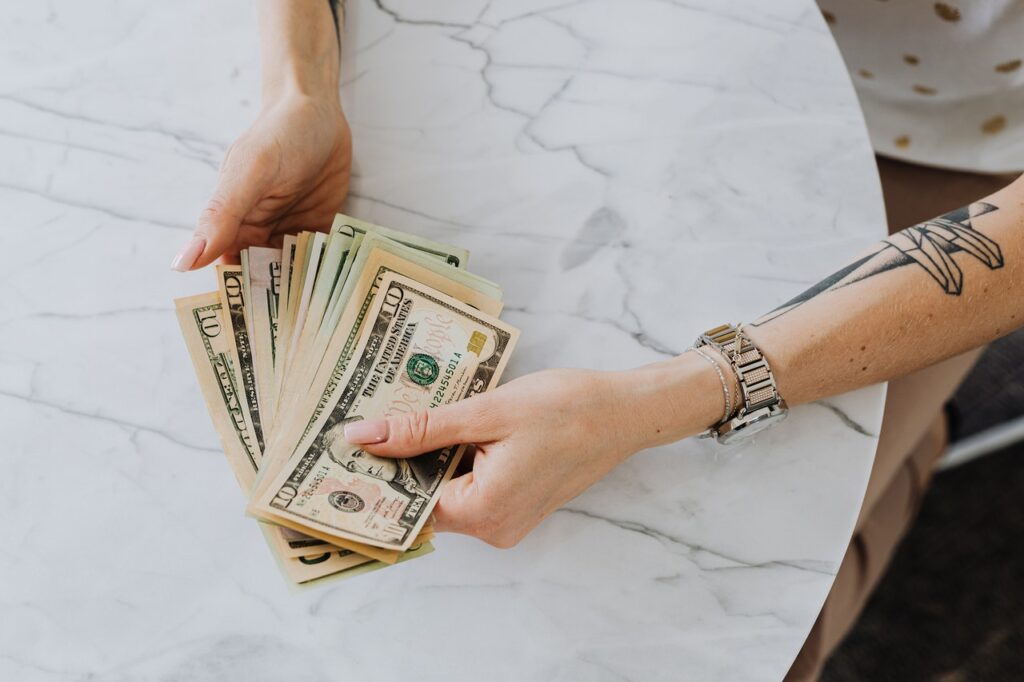 Forget not to calculate expense
Expenses are what you spend in the business and other things to manage right. So, make sure to calculate all your business operating expenses, which include rent, utility bills, travelling allowance, equipment cost, payroll, etc.
Calculate interest and taxation
Tax is most fearful thing that every business faces right. If you miss out calculating the amount of tax, then you won't be able to prepare a perfect profit and loss statement. So, make sure to have proper knowledge in taxation and interest.
What is additional income? Additional income include interest, dividend from investors and similar things. You can include these incomes in your profit and loss statement to check how much you have earned than facing loss.
The bottom line
A profit and loss statement is very important for a company to create. This helps company to determine how much profit a company has made and the loss they have faced in the past years. This way they will have better idea on how to run business effectively and efficiently. Now that you have learned what all sort of tips are required to create a profit and loss statement, just follow them and manage your business finances.
When profit is tight or inconsistent, businesses can use working capital financing to help fund common day-to-day expenses. The following resource details reasons for using working capital financing, and the types you can use.
Infographic provided by Seacoast Business Funding – business financing services